CURBSIDE PICKUP
For the AZ babes who need to make it a quickie
Don't cry over spilled adhesive, we've got your last minute replacement ready for you! Our Arizona location is your one stop shop for all of your fav lash extension supplies and client aftercare products. We know you're busy, so we'll make this hookup happen fast. We're here to give you what you need on your schedule - just pull up to our place and we'll do the rest.
AVAILABLE
Monday - Friday, 9am - 5pm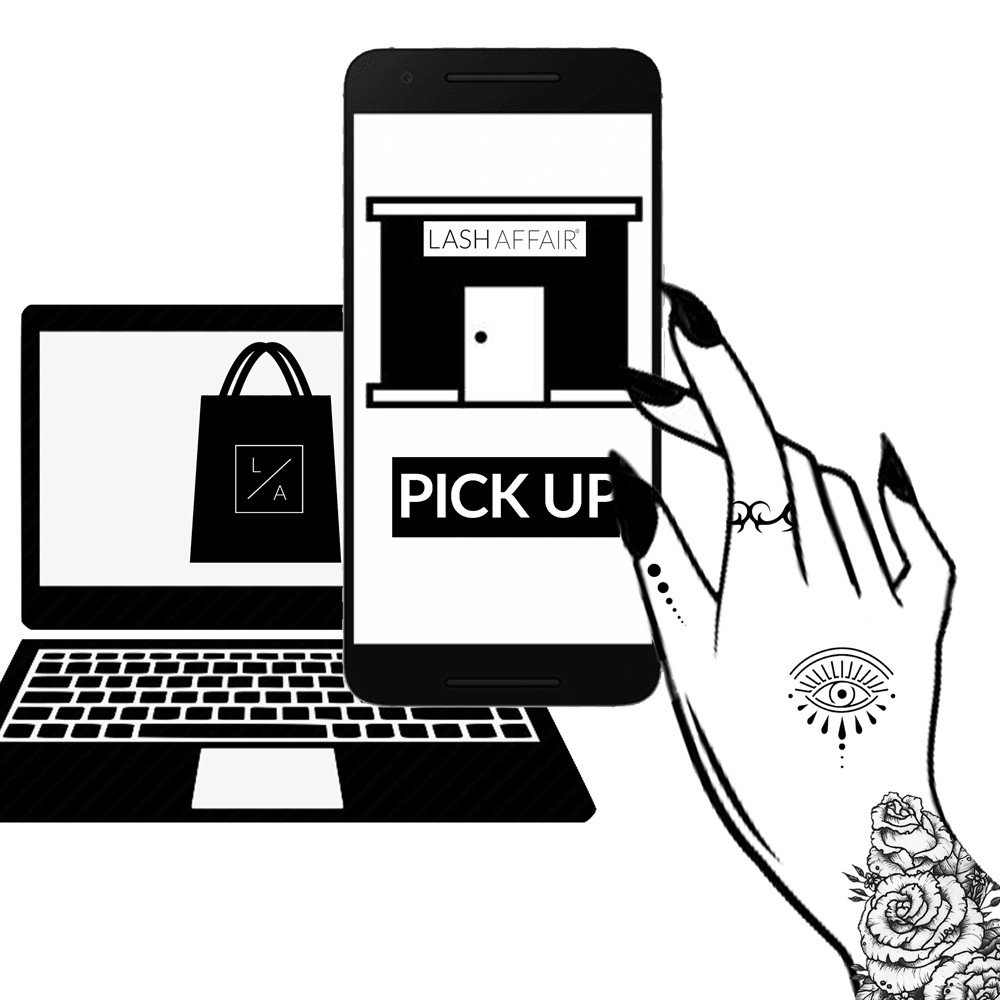 Choose curbside pickup at checkout to get the goods at our HQ.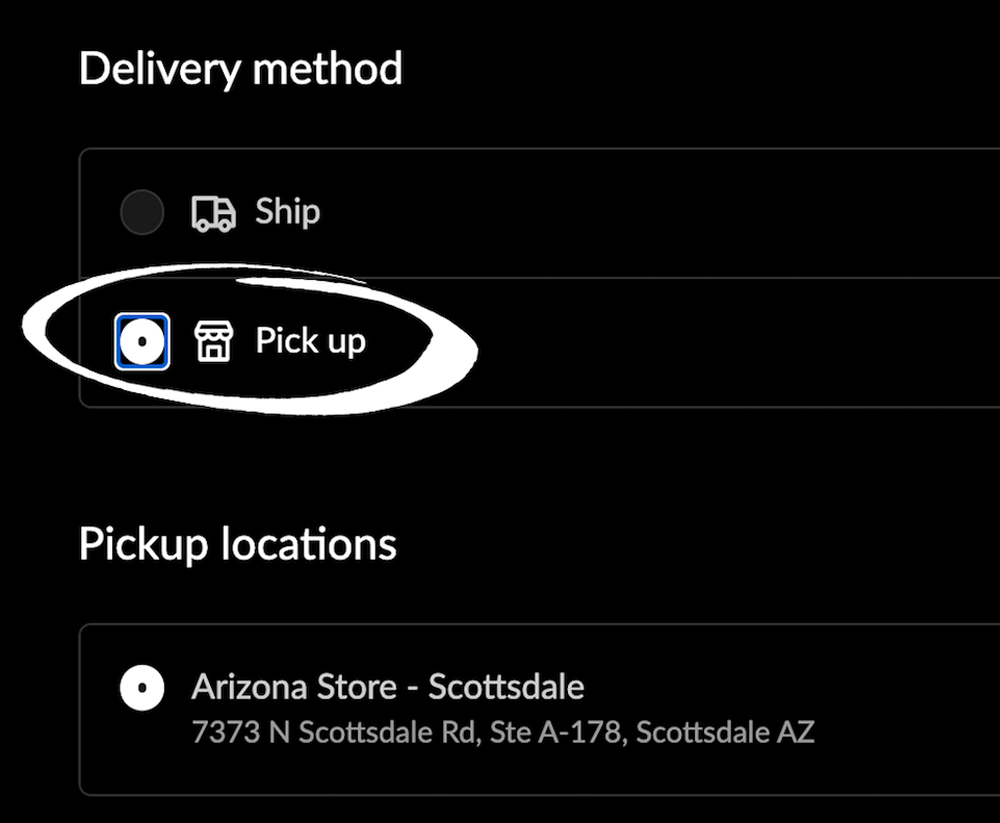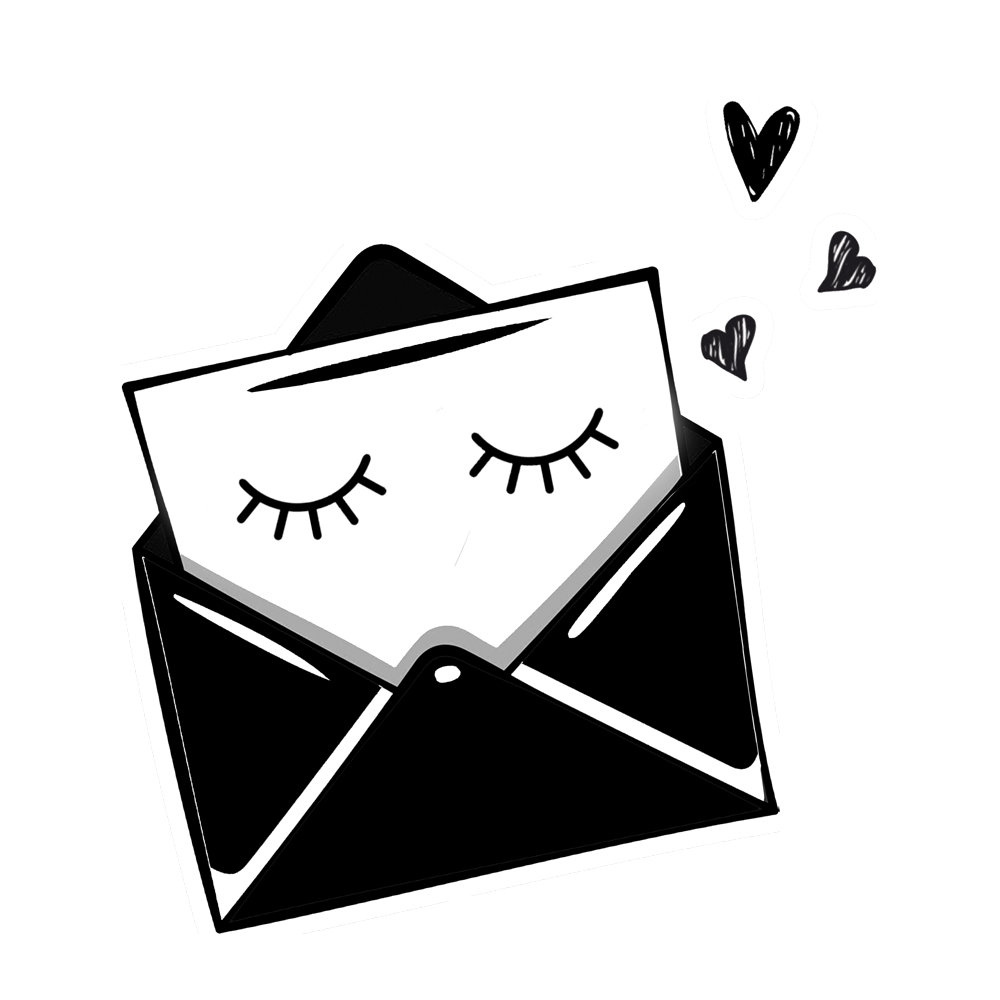 You'll get a love letter from us in your email confirming your order, then our team will pack up your fav picks. Once your order is all packed, we'll send you another hot message letting you know it's time for your quickie with us. We know you want it, but let us make the first move before you head to the store to make sure your order is ready when you arrive.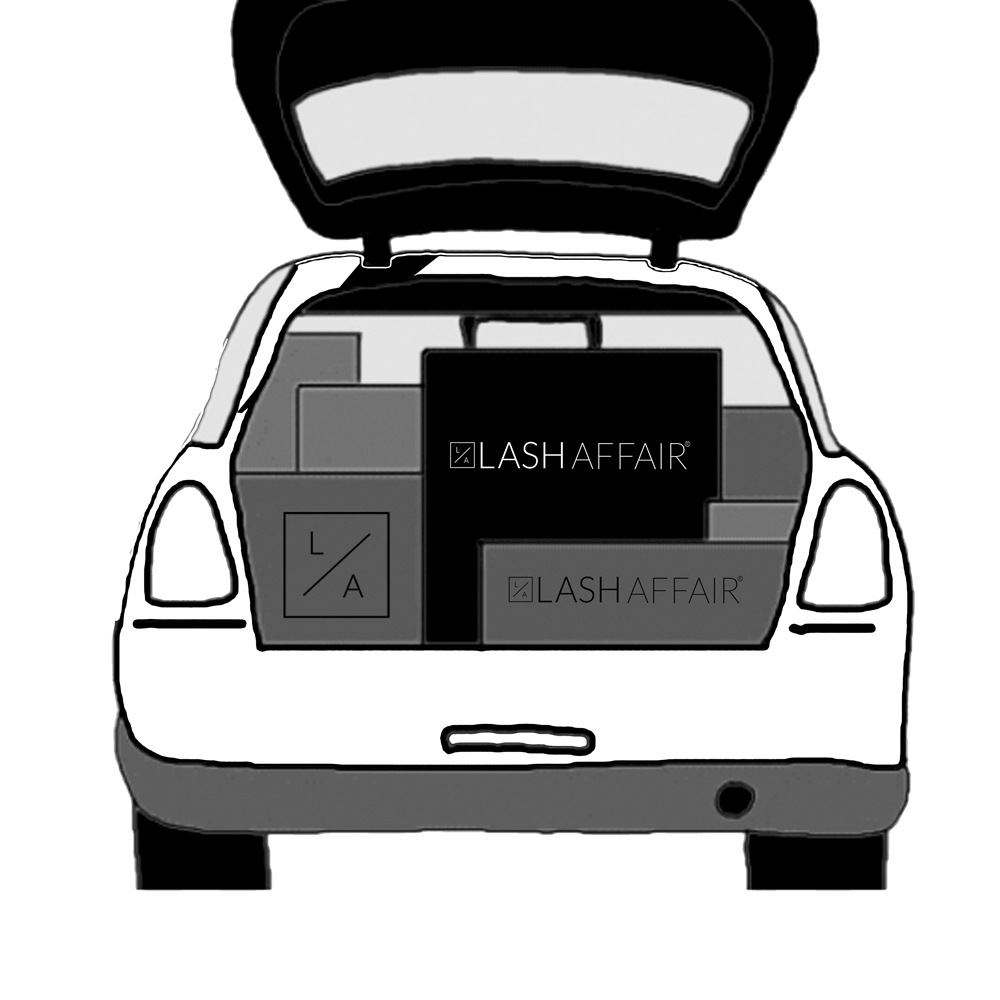 When you get to our place, please wait in your car, call us at 800.608.2420, and we'll bring the goods out to you - wearing masks, of course, we always use protection. We'll see you soon, babe.