L.A.S.H Program at Lash Affair Academy
Lash Affair Academy is the leading beauty transformation company for eyelash extension certifications - we're here to provide your students with the best lash extension training and resources to set them up for success. Since 2018, we have been providing beauty schools like yours with complimentary access to our curriculum and educators to elevate the lash extension industry through our L.A.S.H. partner school program. We feel pride in redefining your expectations, and want to work with you to save your school time and money while enhancing your student offerings for eyelash extensions, lash lifts, and brow lifts.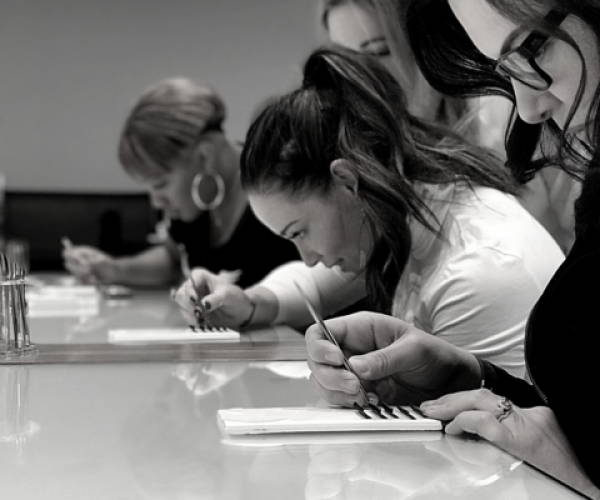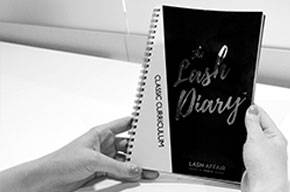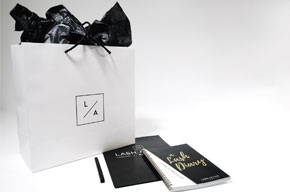 DIVERSIFY YOUR SCHOOL WITH OUR L.A.S.H. PROGRAM
Through our L.A.S.H. program, we're able to partner with your school to offer your students the top eyelash extension classes. We offer both in-person and online options for lash + brow lifts, classic, volume, and mega volume eyelash extension certifications. Lash Affair is inviting you to add lash and brow certifications to your professional journey. Apply now to benefit your school and transform your students' education with our exclusive L.A.S.H. program!
A complimentary Lash Affair educator is provided for class

Preferred pricing on student kits

Potential school profit from course

146 page professionally published manual for each student

Customer care live support for all students + graduates
LASH + BROW CERTIFICATIONS INCLUDE:
Official Lash Affair Certificate

Student and live model practice

Client service + business consulting

10% Graduate savings on professional products + lash extension supplies
BECOME A LASH AFFAIR PARTNER SCHOOL
Are you ready to change your story and add professional brow + lash extension certifications to your curriculum? Partner with Lash Affair Academy to change your story through our lash extension program. Leave us your details and we'll be in touch to talk more about making this a long-term relationship.