Classic Certification
Detroit, Michigan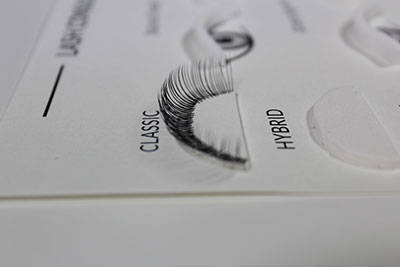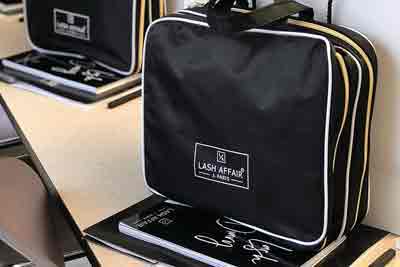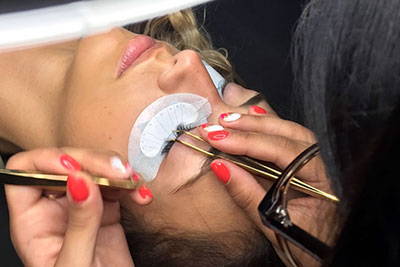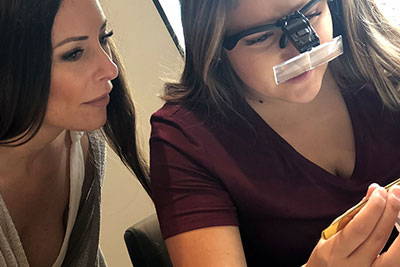 Classes have limited availability. Class registration closes 7 business days prior to the start date.
LOCATION:
Indulge Lash Studio
5730 Bella Rose Blvd Ste 100
Clarkston, MI 48348
LANGUAGE: English
INSTRUCTORS: Kristen Maxwell
ORGANIZER: Lash Affair Academy
Check with your state's Cosmetology Board to understand the state requirements for someone to perform lash extensions

Lash Models

STUDENTS ARE RESPONSIBLE FOR SECURING 1 MODEL ON DAY 2 OF CLASS. WE FIND THAT MOST PEOPLE ARE MORE COMFORTABLE WORKING ON THEIR OWN MODELS. YOUR MODEL WILL NEED TO BE AVAILABLE FROM 10-6 ON DAY TWO SO YOU CAN DO A FULL SET. IF YOU CAN'T FIND A MODEL OR YOUR MODEL IS NOT AVAILABLE FOR THE FULL DAY, WE CAN ATTEMPT TO ASSIST YOU WITH FINDING MODELS, PROVIDED THAT YOU NOTIFY US AT LEAST 7 DAYS PRIOR TO YOUR CLASS. WE CANNOT GUARANTEE THAT WE WILL BE ABLE TO SECURE A MODEL FOR YOU. IN THE EVENT THAT WE ARE UNSUCCESSFUL, YOU WILL WORK ON A MANNEQUIN HEAD DURING THE HANDS-ON PORTION OF DAY 2.
Tip: Ask your friends and post to social media. It's super easy to find someone who wants a free set of lashes!
Hotel and Flight if Needed
CLASS PAYMENTS ARE NON-REFUNDABLE


Lash Affair Product Kit

Student and Live Model Practice

Client Service and Business Consulting

An official Certificate from a reputable program

Ongoing Mentorship and Support
Regular price
$1,850.00
/
---