WHOLESALE EYELASH EXTENSION SUPPLIES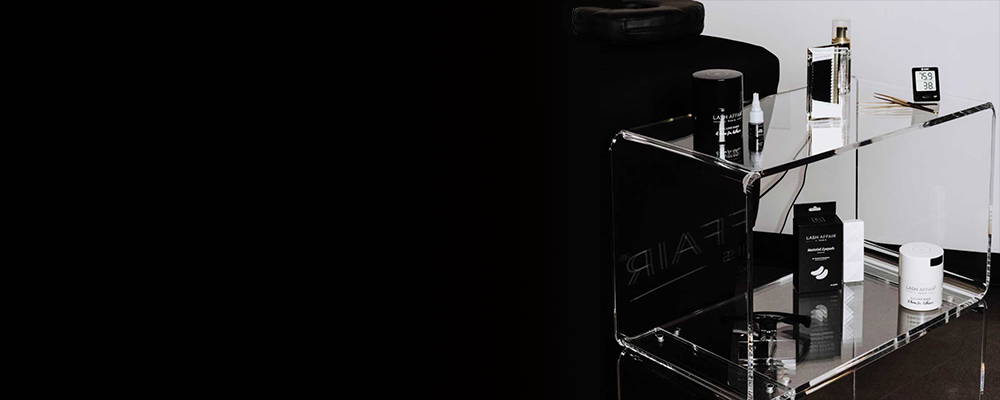 Looking to purchase your lash goods in bulk or with preferred pricing? We've got you! We offer this special pricing through our wholesale program to help you stock up + save on the lash extension supplies you need for all of your badass lash + brow services.
Shop for the lash extension products and courses you love at the price that works best for your studio! You don't have to have a huge biz to sign up for wholesale, we're here to help you grow.
Lash Affair is your trusted brand for luxury eyelash extension products, lash extension services, and lash extension certifications, created to transform you through a powerful, lasting change.

We make you fall in love with your true self again and again. To make you more successful because you feel the confidence of your power. We don't cut corners. We are honest when something is hard. We find solutions. Give advice. Without judgement. Professional. Real. And most importantly, we listen to you.
"I founded Lash Affair in 2013 based on passion, creativity, and proudly giving a f*ck about the lash industry. I wanted to change the industry with integrity, quality, and a badass team. This ultimately changed my story. Our goal is to inspire you to change your story. Imagine you, but better. What's wrong with that?"

Jenelle Paris, Lash Affair Founder
---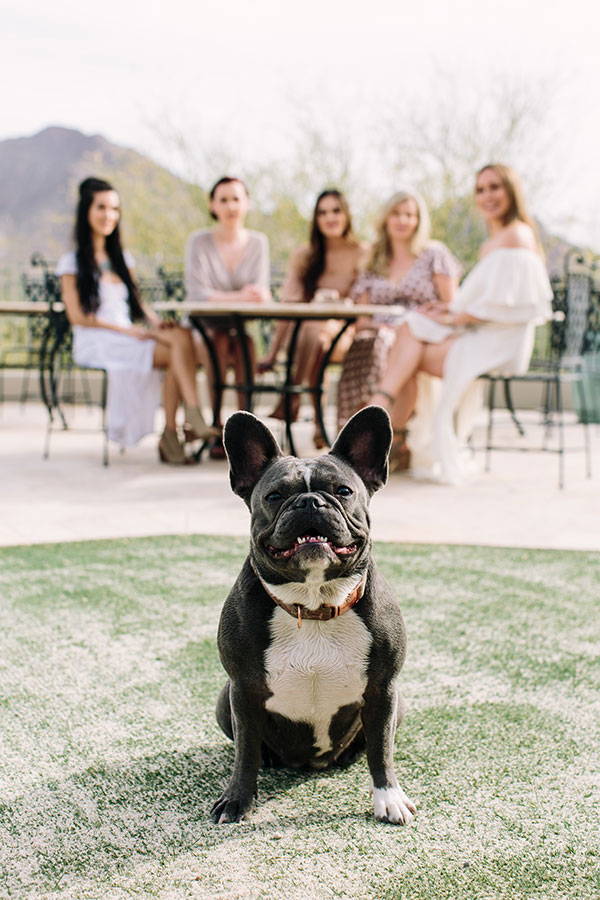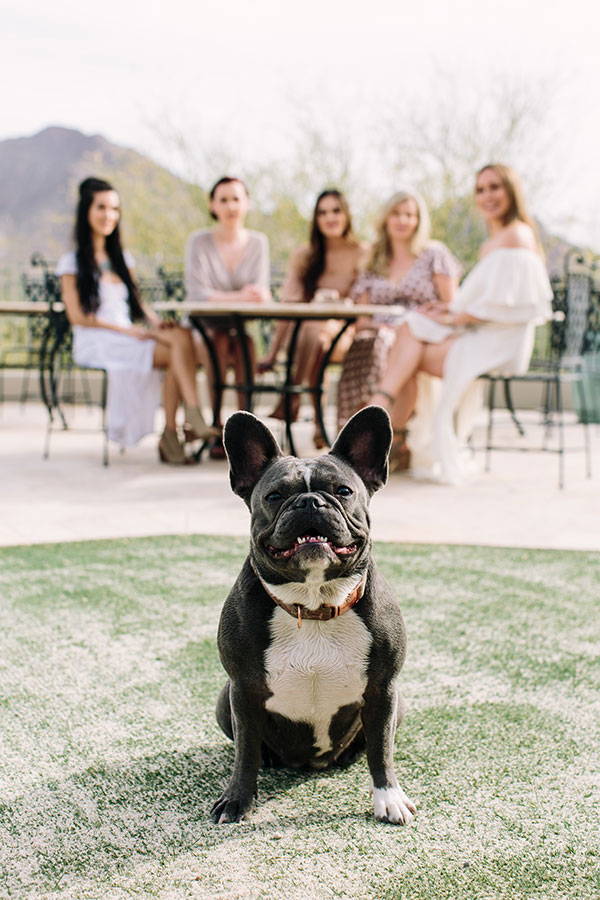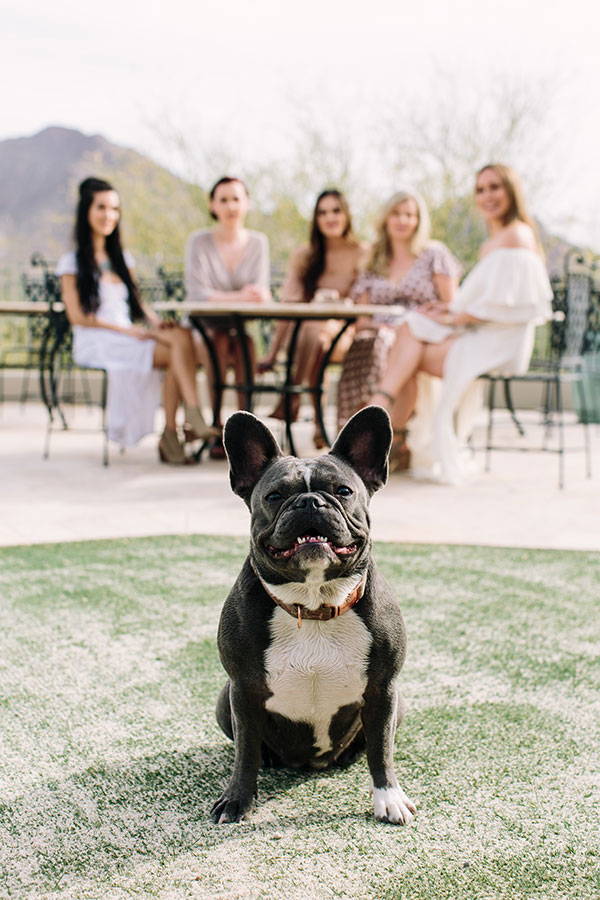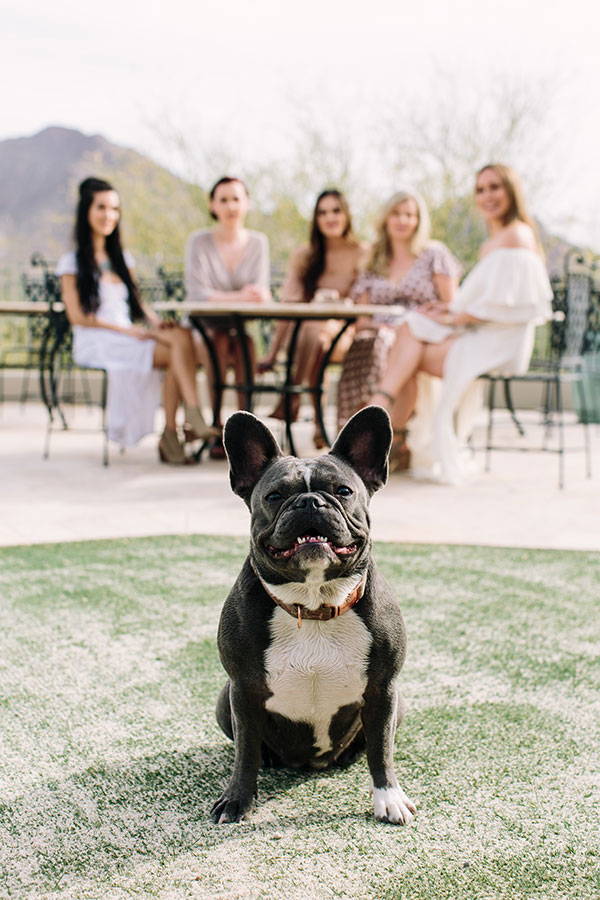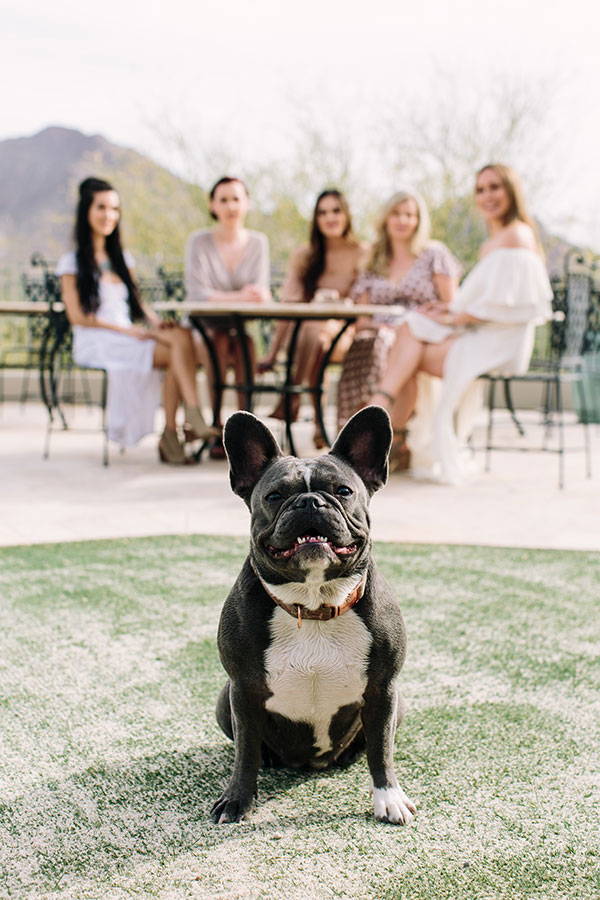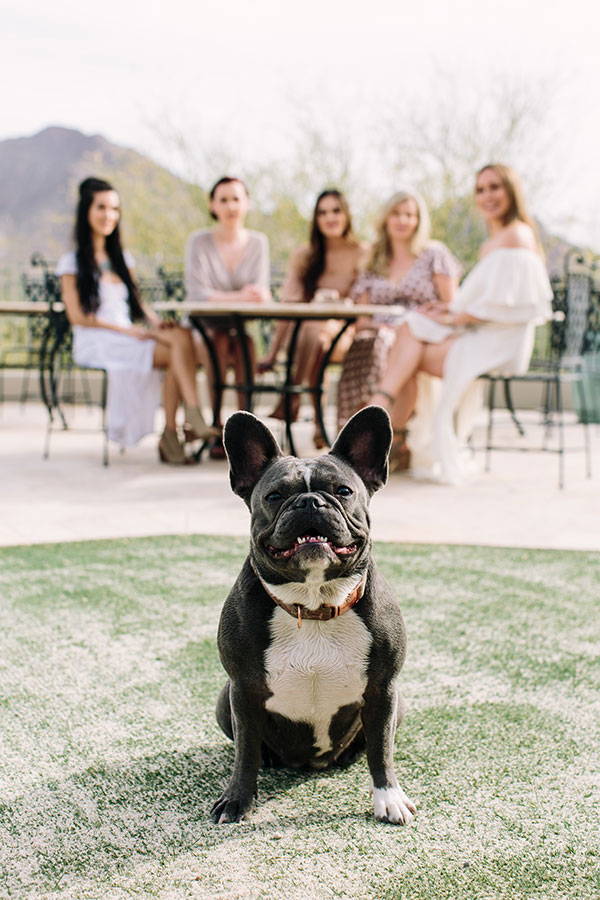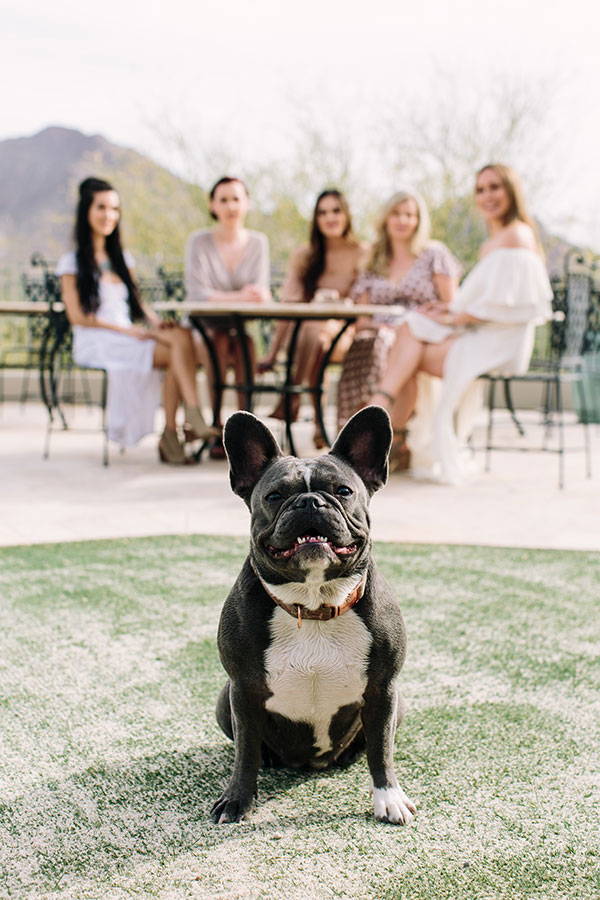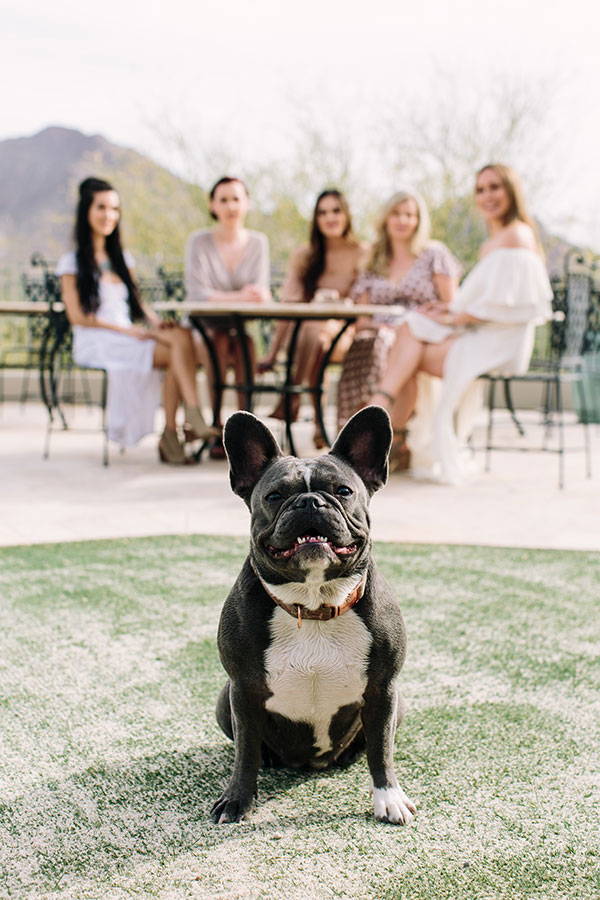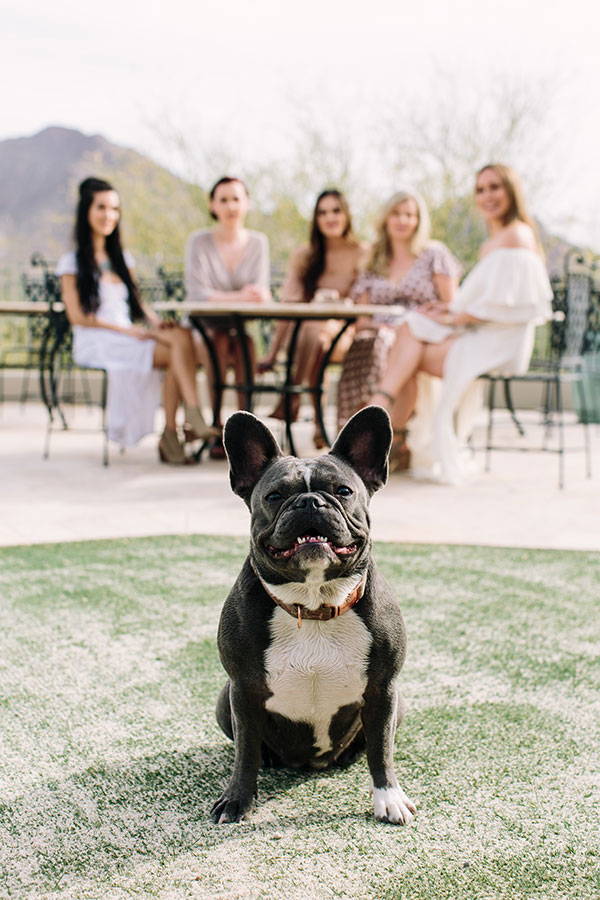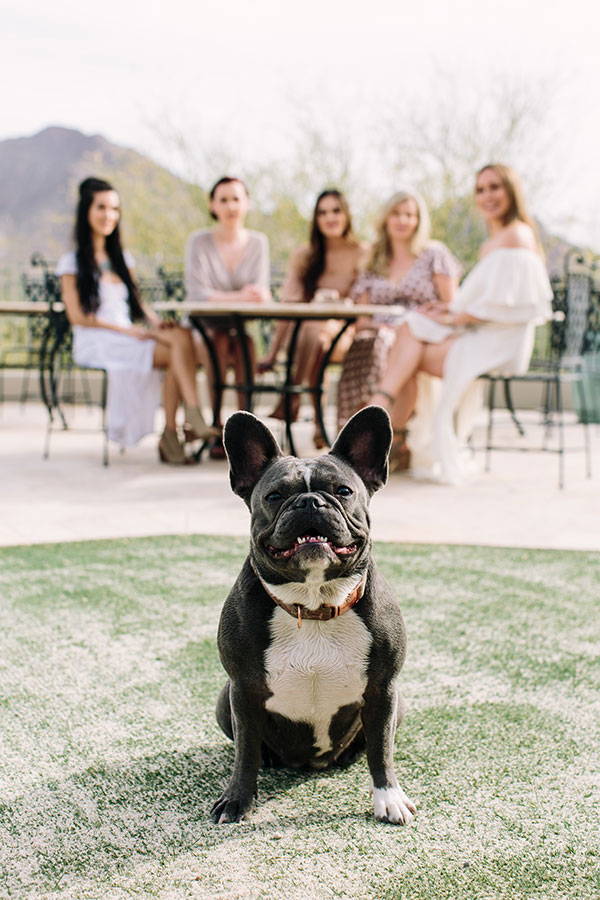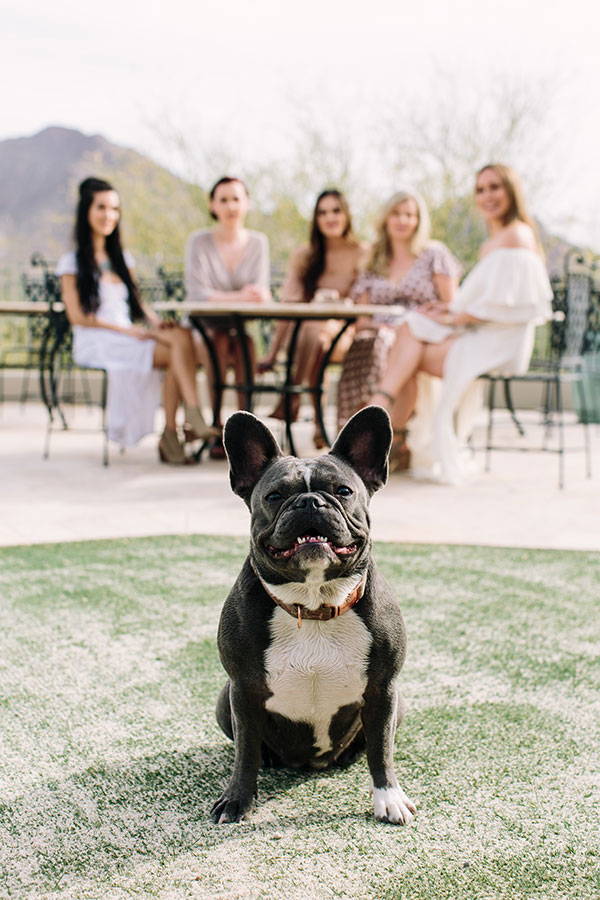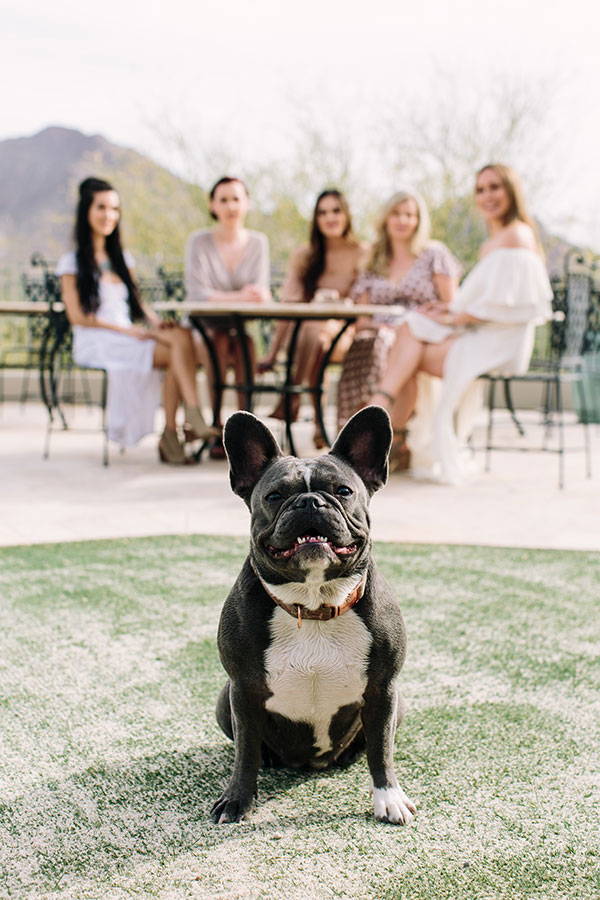 ---
EVERY PERSON CAN HAVE A LASH AFFAIR

With our luxury lash extension products, aftercare, and exceptional education, we help lifelong students embrace the art of lashing and grow as leaders within the beauty industry. We celebrate our customers, artists, ritualists, employees, and followers.

We all have our stories.
Badass. Edgy. Non-conformists. Playful. Hard-working. Bold. Truthful. Raw. Deep. We love change. Because change is growth. Because transformation inspires. Because we have the ability to recreate our story every day. To reveal even more of who we are. Fearless. Breaking all rules. Just to recreate them.

It's time to start your lash affair and change your story.
---
We unleash a new level of lash services starting with our flagship studio in beautiful Scottsdale, Arizona, which opened its doors in June 2020. Our Lash Affair artists will blow your mind with their dedication to expanding their artistry and staying ahead of the industry. These attributes help them create eyelash extensions that are stunning, comfortable, long-lasting, and the best quality you can find. Learn more about how we change stories here.